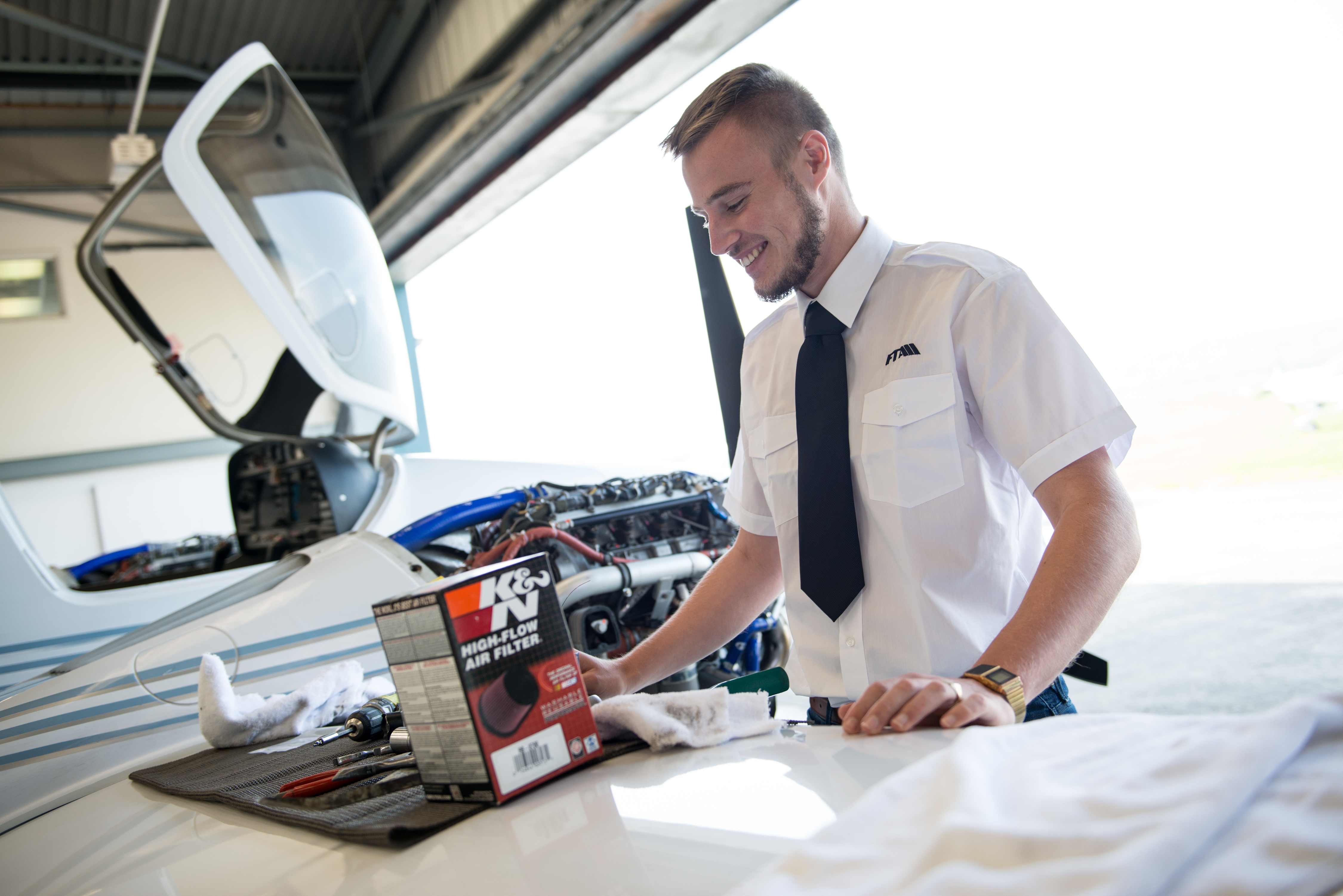 What do you enjoy most about your role and what are the most rewarding aspects of your job?
The most rewarding aspect of the job for me witnessing a student gain their commercial pilot license. It was gratifying to watch them move on, knowing they are now a fully licensed pilot able to fly for major airlines around the world. Obtaining your commercial pilot's licence is not an easy task, so seeing them finish after all their hard work, time dedication and desire to get through is a great feeling. Another rewarding part of the job was finishing a hectic and hard working day. To end the day knowing that the flight schedule has gone smoothly and everyone leaves happy is a nice feeling.
I felt the importance of my role significantly, as each day can come with its challenge (variable weather conditions for example). Problem-solving is a significant factor with the role as flying can change at the very last minute.
What have you learnt here during your time at FTA?
I have learnt lots of things that I had to do here. These include finalising flight plans, communicating with other airports and learning airport procedures, things that I have never really done before and that will be valuable in the future. Also, talking in English every day has been good for me. I have enjoyed working with people from different backgrounds and from all over the world seeing how they communicate with each other. It has been great as everyone learns in different ways and it's been interesting to see and learn from it.
What is your favourite moment during your time here?
There are so many to choose from! One of them is the flying side – where I got to both front, and back seat a lot of flights and the views are just breath-taking. In my last week here, I did a presentation of my project to the Management which I have been working on alongside my role of Operations. They were very impressed with it, and it was a great closure to my fantastic time working here. It gave me a sense of achievement, knowing that I contributed my bit to this great company.
What advice would you give to someone who would like to work in aviation?
If you want to work in aviation then definitely work in Operations. My advice is to get as much experience as you can and apply for internships. There is only so much you can learn from by reading books; it's the process of actually physically doing these tasks and communicating with others that helps you truly learn. Even if you can only get a week's experience working within a business, take it and learn from it. I've been fortunate with my internships and had a fantastic time.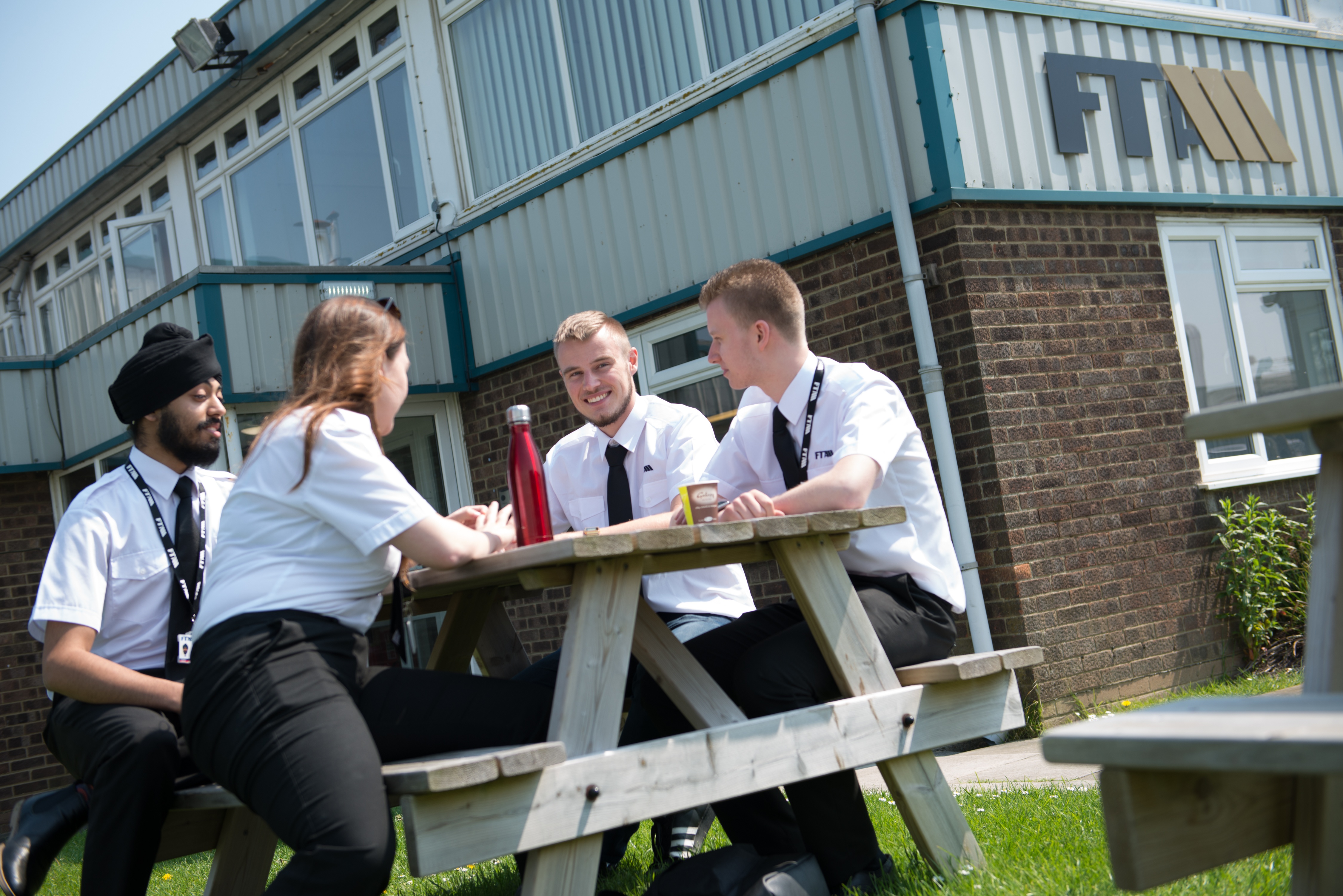 Has your time at FTA made you want to become a pilot?
One thing I would now like to do is obtain my Private Pilot's Licence (PPL), so I can go flying on day trips or the weekends. Maybe one day I will come back to FTA to get it! Although I would love to one day gain my PPL, I have no ambition to become a commercial pilot – I much prefer working on the ground.
What are your plans for the future?
I will be going on a few holidays over the summer and make the most of my time off work and study. I will then return to university to complete my final year. I'm not sure where I will go after finishing my degree, but I plan to secure a job in Aviation Management where I would love to be an Airport Manager one day, probably somewhere in Europe but who knows my journey can take me anywhere! My experience and time here at FTA has prepared me for anything.
.